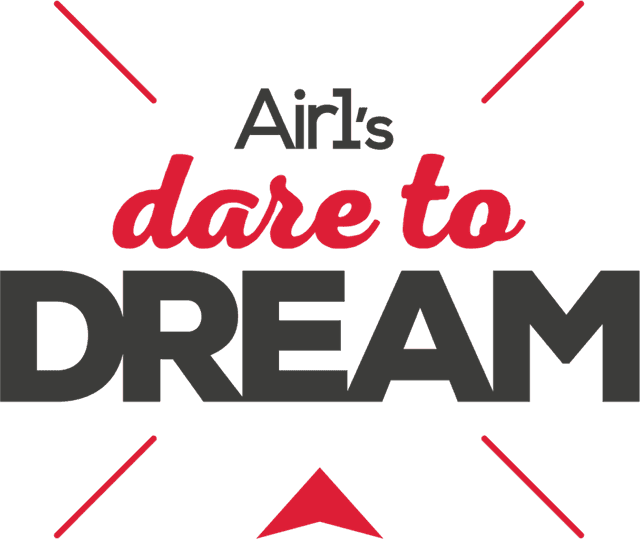 Inspiring Students
Air1's Dare to Dream is a multi-media School Development program for students across America that tackles hot topics like bullying, drugs, low self-esteem and the importance of positive friends. The assemblies feature powerful stories from athletes, artists, and influencers, and are provided free-of-cost to the schools.
Get in Touch
Student Programs
Through multiple avenues of Live Events, Video content, follow-up guides, goal-setting tools, social media and more, Air1's Dare to Dream partners with school administrations across the US to inspire students to Dare to DREAM.
Meet Your Presenters
D2D uses powerful stories from athletes, artists, and influencers who are experienced in reaching and connecting with young people.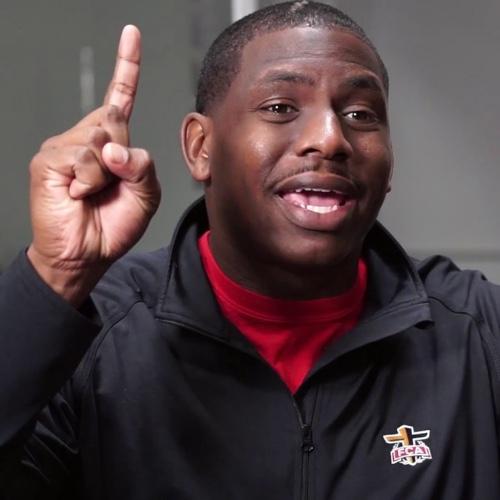 Otis Amey
Otis Amey is a former record-setting S.F. 49ers wide receiver & punt returner who grew up in Union City, California. His home life growing up was a constant struggle due to living with an alcoholic father, but his athletic and scholastic life was thriving immensely! His first game was at Candlestick on 9/11, where he scored a 75-yard touchdown the first time he ever stepped on the field. That highlight made the ESPN Top 10 Countdown. Following his seven-year career in football, Otis spent four years in sales as he began to work on launching a motivational speaking business focusing solely on positively impacting youth.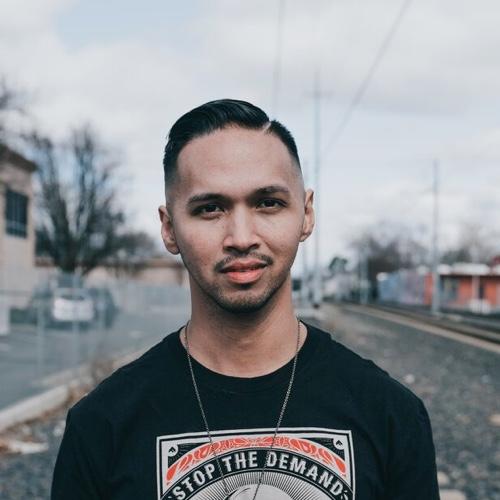 Mark J. Ornelas
Mark is a nationally recognized spoken word poet, singer, and speaker. He uses his story and creativity to inspire thousands at conferences, concerts, festivals, and schools across the country. Mark talks about addiction, life choices, circle of trust, and labels.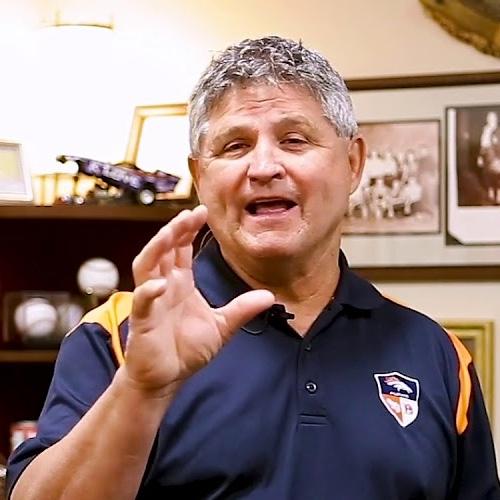 Randy Rich
At 5'9" and 180 lbs, Randy Rich defied expectations by playing defensive back for the Cleveland Browns and Denver Broncos. In 1977, he helped take the Broncos through their championship run and into Super Bowl XII. He currently serves as Vice President of "Air1's Dare to Dream" program, inspiring students to know that they were specifically created for a unique purpose; and that they have the ability and opportunity to achieve that purpose by making the right choices.
Erin Weidemann
Erin Weidemann is the founder of Truth Becomes Her, a global organization that provides printed and digital resources to equip girls and women for their unique leadership roles. She is the author of thirteen books, including the best-selling Bible Belles series. A sought-after speaker, certified teacher, and expert book mapper, Erin teaches content creators to discover, develop, write, and share inspirational and teaching resources through her Legacy Story Academy.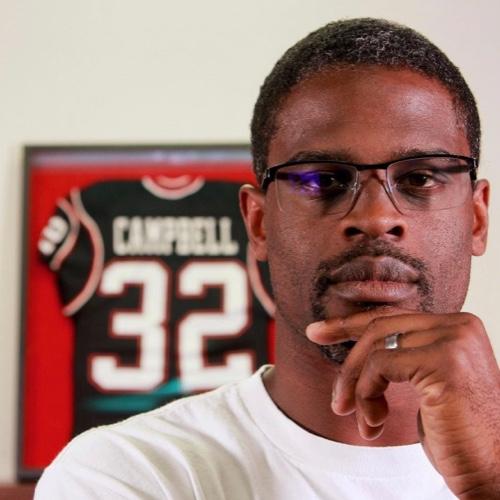 Tyler Campbell
Son of NFL Hall of Famer and Ambassador for the National Multiple Sclerosis Society. San Diego State University Graduate, former athlete, public figure, and speaker "TC Speaks" is known for his inspiring personality that encourages self-confidence and respect for others. He is a proud husband and father to three beautiful children.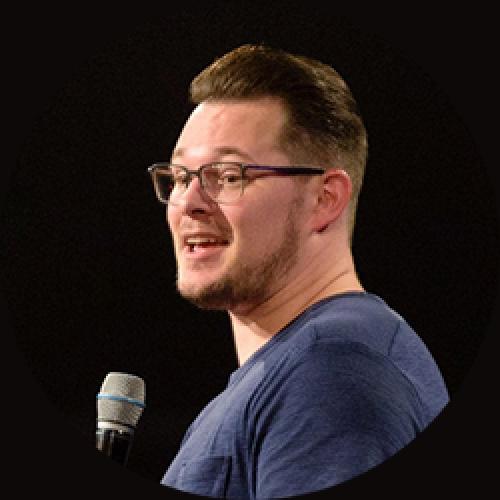 Bryan Hopper
Bryan brings a message of hope and believing in your dreams. He overcame poverty and a life of drugs and crime and is now a successful business leader, influencer, and motivational speaker. Bryan currently serves as the Program Manager of Air1's Dare to Dream program.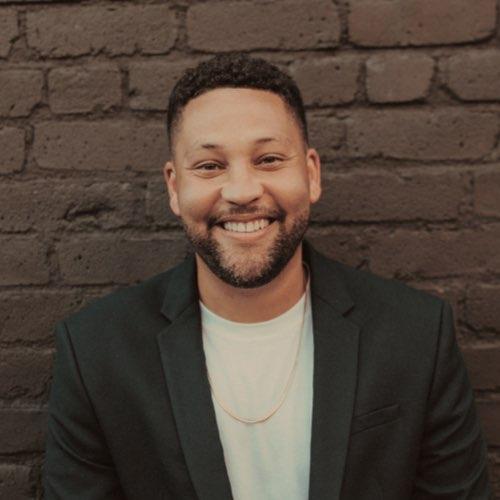 Damien Giacchino
Damien is the founder of a non-profit organization that provides transformative resources to equip youth and young adults to experience freedom, healing, and transformation. Damien is passionate about helping youth, inspiring hope, and encouraging others to dream. He has over 14 years of leadership experience, has received both his bachelor's and master's degrees, and has had the opportunity to serve and equip young people through counseling, mentoring, and speaking.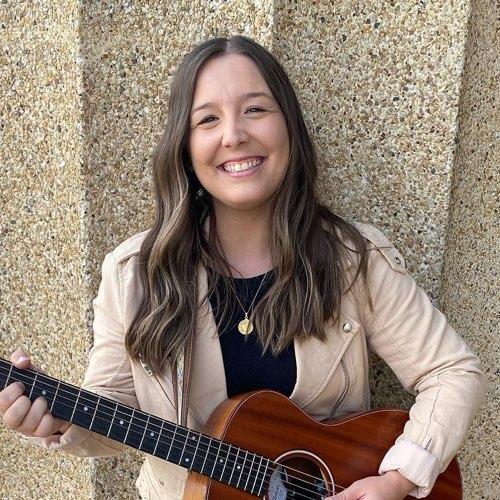 Lyndsey Guerrero
Lyndsey is a singer/songwriter, musician, and small businesswoman. She gained national recognition when she turned all 4 chairs during her Blind Audition on Season 9 of NBC's "The Voice". Lyndsey hopes to inspire young people to pursue their dreams, invest in true community, and reach their full potential.
Get in Touch
"During this presentation, it really shed some light on my life. I have been struggling tremendously. From OCD to depression it has not been good. I have been struggling with the negative thought that I am not enough. That my dreams and aspirations don't matter. It has been hard to find the motivation to chase my dreams. D2D reminded me that I am relevant, I am important, my dreams are important. Thank you so much. I think you have saved me some hardships. Keep doing what you are doing."

Student Comment
Whitney High School